Breaking boundaries and creating imaginative new worlds
We work heart and soul to create a truly unique experience that is out of this world and consistently deliver epic gaming experiences to all our users, both players and developers.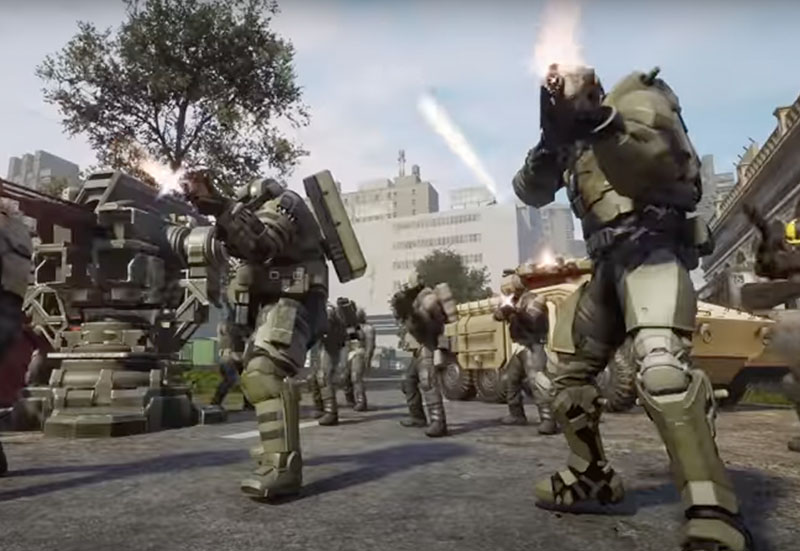 Our commitment to continually be cutting edge in our knowledge allows us to serve our internal development needs and our clients effectively.
Our focus in consulting strives to engage our partners and clients on a continuous learning process so they can continue to grow independent of us.

This includes consultation, training and sharing of our expertise in Unreal Engine – the world's most advanced real-time 3D creation tool for photoreal visuals and immersive experiences
We believe in a no-trade-secret policy when it comes to technology know-how.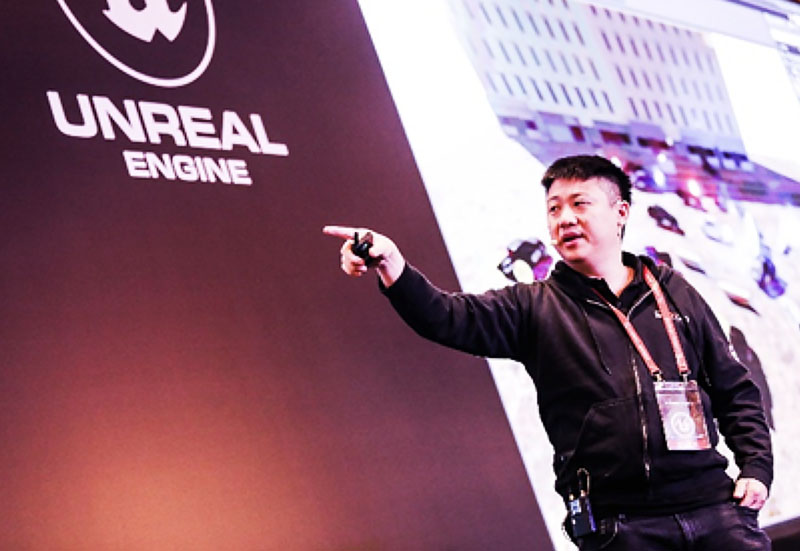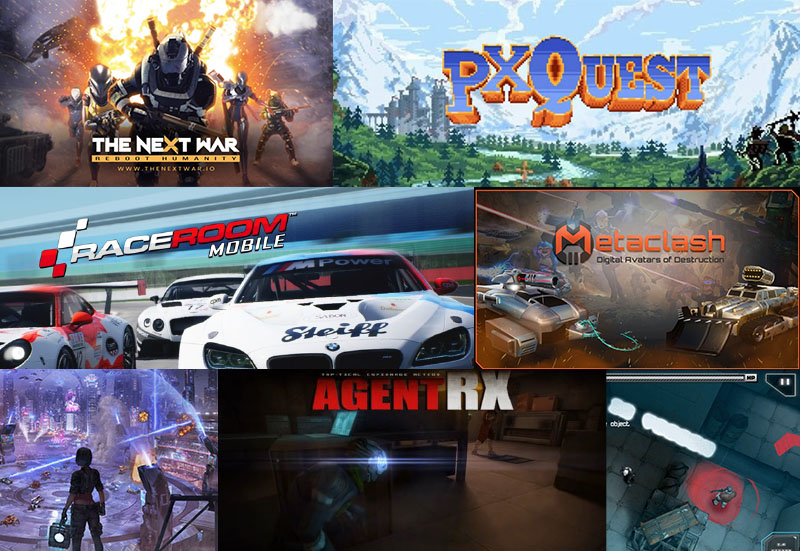 Our expertise in end-to-end development allows us to support our client effectively as a full solution provider.

We practice flexible approach on our development and production.
Companies who trusts and worked with us
Click edit button to change this text. Lorem ipsum dolor sit amet, consectetur adipiscing elit. Ut elit tellus, luctus nec ullamcorper mattis, pulvinar dapibus leo ipsum dolor sit amet
Click edit button to change this text. Lorem ipsum dolor sit amet, consectetur adipiscing elit. Ut elit tellus, luctus nec ullamcorper mattis, pulvinar dapibus leo ipsum dolor sit amet