Innovating games with you
All about good fun and games, seriously.
An independent game development studio based in Malaysia that is driven by a group of passionate and creative individuals who are constantly pushing the boundaries of the gaming industry. We strive to stay current with the ever-evolving gaming landscape through technology and expertise.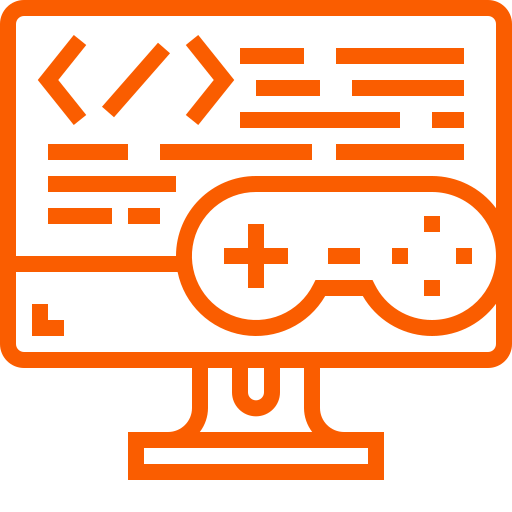 Producing and creating game assets that are available for sharing or selling through innovative technology.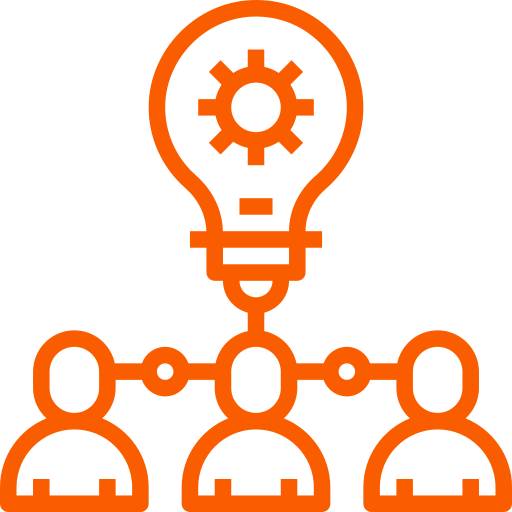 Our focus in consulting strives to engage our partners and clients in a continuous learning process so they can continue to grow independent of us. 
Which includes consultation, training and sharing of our expertise in Unreal Engine.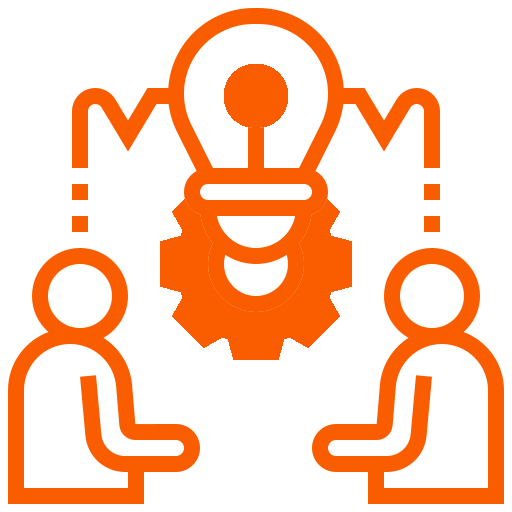 We're a full solution provider that provides our expertise in end-to-end development to our clients.
Eximius: Seize the Frontline
Eximius is a Strategic Action Shooter (FPS/RTS Hybrid) that focuses on squad-based combat.
Eximius combines tactical First Person Shooter gameplay with high level strategic decision-making of a Real-time Strategy(RTS) game. The game features a competitive 5v5 team battles where players square off in a post apocalyptic urban environment.
Play as a Commander ( RTS ); build base, train an army and call down support abilities to help your allies on the ground to gain territory.
Play as an Officer ( FPS ); lead your infantry squad into combat and crush your enemies with your agile tactics or brute force. Capture resources for your team, upgrade weapons and equip battlesuits suitable for your combat role.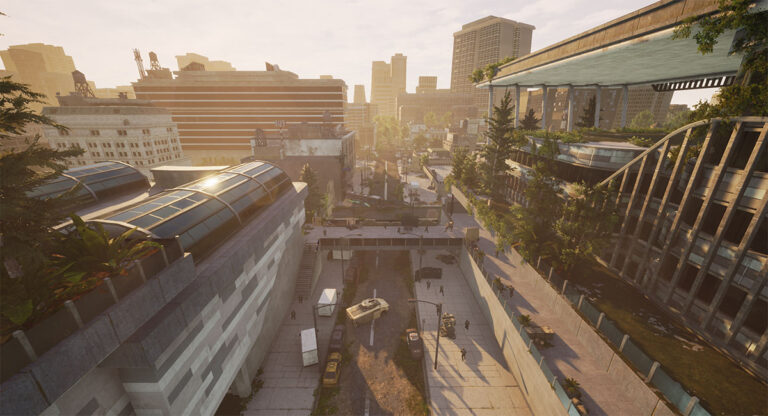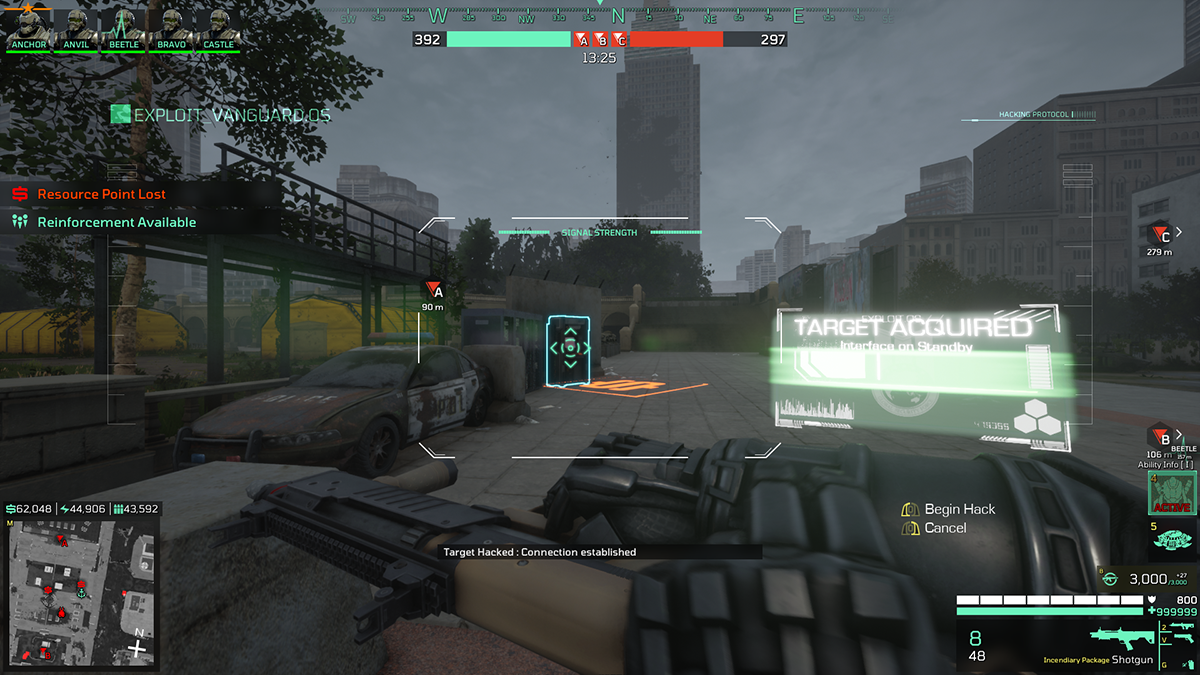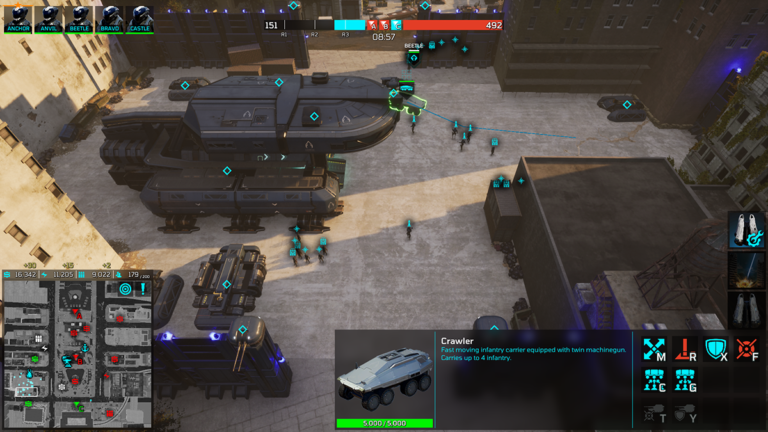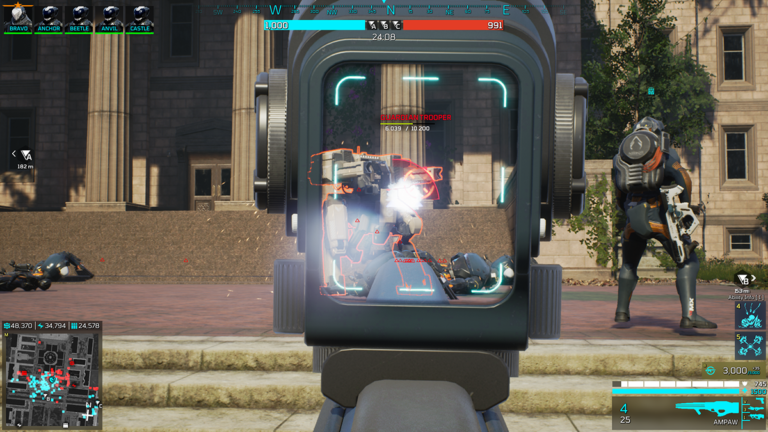 Regardless if you're a gamer or not, we encourage people of various background and passionate to join us. We embrace diversity because it cultivates inclusivity and that is what makes Ammobox Studios different!
Join us in changing the world of gaming
We aim to provide our knowledge and support in game development to millions of users across the globe. If you think you could be apart of this, join our team today.